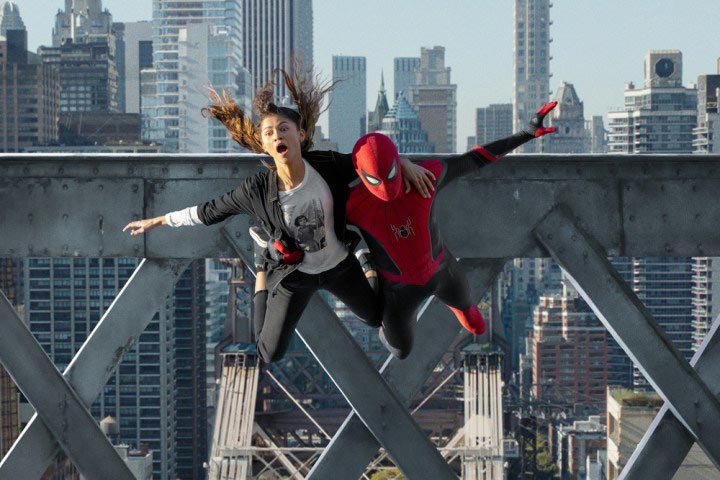 Villains from the multiverse showed up, Marvel had released a new trailer for Spider man: No Way Home today, in which villains from different universes were seen troubling Peter Parker aka Spiderman. Spiderman is a well-known character and has previously been seen in multiple movies.
Parker's identity got revealed in the last movie, Far from Home, because of Mysterio's actions. Now the whole country knows about him.
In the trailer, Spider man (Peter) is seen seeking help from Doctor Strange to reverse the situation and let him be a friendly neighborhood Avenger, as he took the role of Parker's mentor after Tony Stark. He manages to make strange undo Mysterio's actions. After knowing the fact that MJ may forget about him being Spiderman, he hinders, and the sacred timeline gets disrupted. His actions lead to creating a multiverse that's why we'll get to see villains from prior movies.
In the movie, we're going to see Tom Holland's Parker dealing with the villains of other cinematic Franchises of Spiderman.  Alfred Molina's Doctor Octopus, Willem Dafoe's Green Goblin, and Jamie Foxx's Electro will be seen as tormenting Parker. While it is also rumored that along with the villains, Spidermen of other franchises are also coming together to help themselves. Andrew Garfield and Tobey Maguire may return in their spiderman selves to support Holland's, Peter Parker.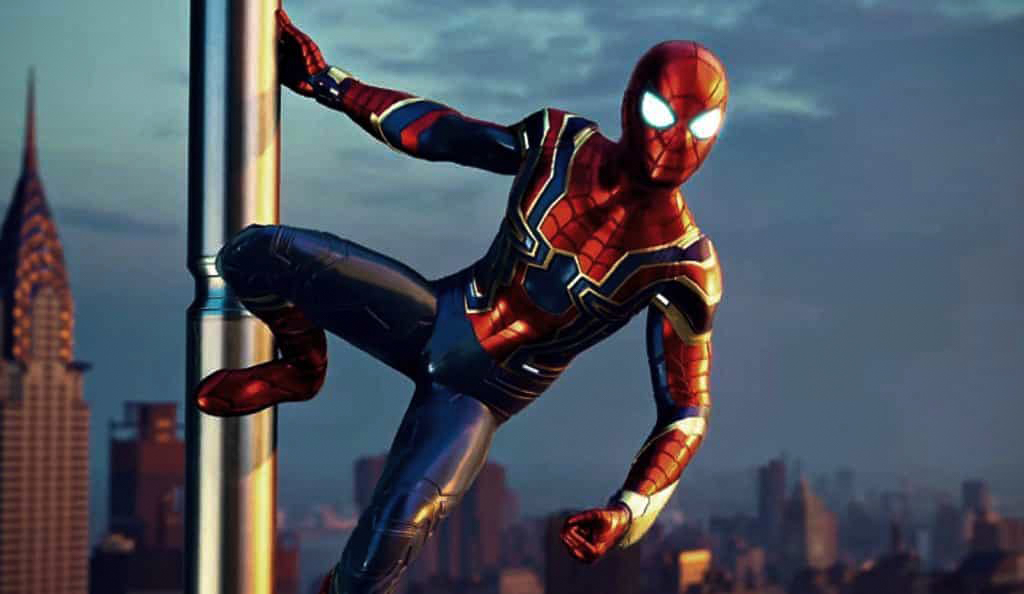 No way home is directed by Jon Watts, produced by Kevin and Feign Amy Pascal, written by Chris McKenna and Erik Sommers, with executive directors Louis D'Esposito, Victoria Alonso, JoAnn Perritano, Rachel O'Connor, Avi Arad, and Matt Tolmach.
The film continues to win Marvel fans' hearts with the original cast Tom Holland as Peter Parker, Zendaya as Michelle 'MJ', Marisa Tomei as May, Jacob Batalon as Ned Leeds with Benedict Cumberbatch joining them as Doctor Strange as a guru of our Spidey.
Watch Spiderman: No Way Home official trailer released by Marvel and Sony.
No Way Home would be hitting the theatres on December 17.
Marvel Cinematic Universe never falls flat to amuse their fans. As MCU's Eternals is still in the theatres slamming all the records. Under the direction of Chloé Zhao, it got released on November 5, in which a bunch of immortal superheroes joins to create a group, Eternals. Apart from being an MCU movie, it is also hyped because of the cast. In the movie, actors, and actresses like Angelina Jolie, 
Kit Harrington, Richard Madden, Gemma Chan, Kumail Nanjiani, Salma Hayek, and many more. In the Post credit scene of the movie, pop sensation, Harry Styles is seen playing Starfox. Fans seem going crazy since the release of the movie. It was heard that when Styles showed up in the Post credit scene, the audience started hoots, shouts, and applauds filling the atmosphere. It was unexpected of him playing Eros as again Marvel did a Marvelous job in hiding his major role from fans.
MCU's other projects are also lined up as the most awaited Disney+ Hotstar series Hawkeye is going to release. In this series, we'll see Kate Bishop trying to fill in Barton's shoes to become Hawkeye of a new phase. Jeremy Renner will be seen playing his iconic role of Hawkeye, one of the original six avengers. Hailey Steinfeld will play the role of Kate Bishop while Yelena Belova from Black Widow will be played by Florence Pugh.
Hawkeye is to release on November 24, 2021, the official trailer shared by Marvels.
According to Disney+Hotstar, Marvel movies: Doctor Strange in the Multiverse of Madness, Black Panther: Wakanda Forever, Thor: Love and thunder, Ant-Man and the Wasp: Quantumania are halted for summer 2022. Phase 4 movies are all lined up for next year.
Also, read about 10 international budget-friendly places