World
Delhi is safe for everyone, or it's a trepidation
Is Delhi safe for everyone?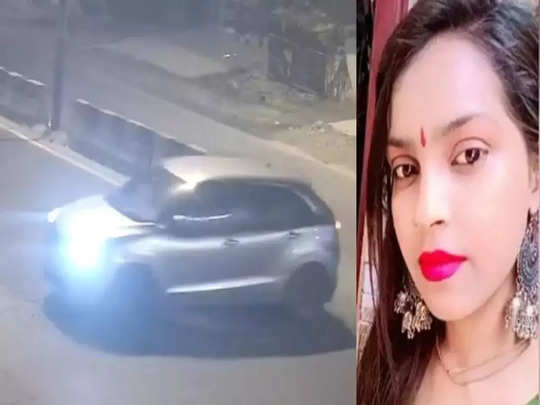 The capital of India, Delhi, is also known as "dillo ka shehar."  Delhi is a sprawling metropolis with a fascinating mix of old and new. Delhi has a history for everyone, from its historical monuments to its bustling markets and street food. The city has a rich history, dating back to the 7th century, and has served as the capital of several empires, including the Mughal Empire and the British Raj. Today, it is the political and economic centre of India and is home to a diverse population of over 16 million people. Delhi is known for its iconic landmarks, such as the Red Fort, the India Gate, and the Jama Masjid, as well as its vibrant culture, cuisine, and nightlife.
The most common crimes in Delhi include robbery, assault, rape, murder, and theft. Other criminal activities, such as counterfeiting, cybercrime, prostitution, drug trafficking, etc., are also prevalent in the city. The city also has a high rate of sexual harassment and domestic violence.
Everyone loves Delhi because of its nightlife. Some say the night is for youth, but that youth become killers of innocent people at night. The night becomes the killer.
Delhi has never been "dilo ka shehar"; it is a state of criminals. But people call it now "city of criminals".
If we go back in time, many gruesome cases have been heard, like shraddha Vikas, Nirbhaya Case, Aarushi Talwar murder, and Nithari Rape.
Recent shocking news in New Delhi
Even as shock spreads at the tragic death of 20-year-old Anjali Singh, slain by a car on New Years' Eve in years, dragged on a roadway for 12km, similar incidents from nearby Noida are coming to light. Anjali, a car-driving Delhi resident, suffered at least 40 external injuries, mainly lacerations, contusions, and abrasions.
The police said another girl had returned home after the crash after another girl was injured on a Delhi Road. The victim was trapped under a vehicle and dragged 12 kilometres from Sultanpuri to Kanjhawala. The woman who was dragged under a car following a road accident in Delhi A vehicle dragged in Delhi A road accident. The victim was accompanied by a female friend when she was involved in the incident. Anjali was dragged several kilometres, getting caught under a car after her two-wheeler met with a crash early on Jan. 1 in Delhi.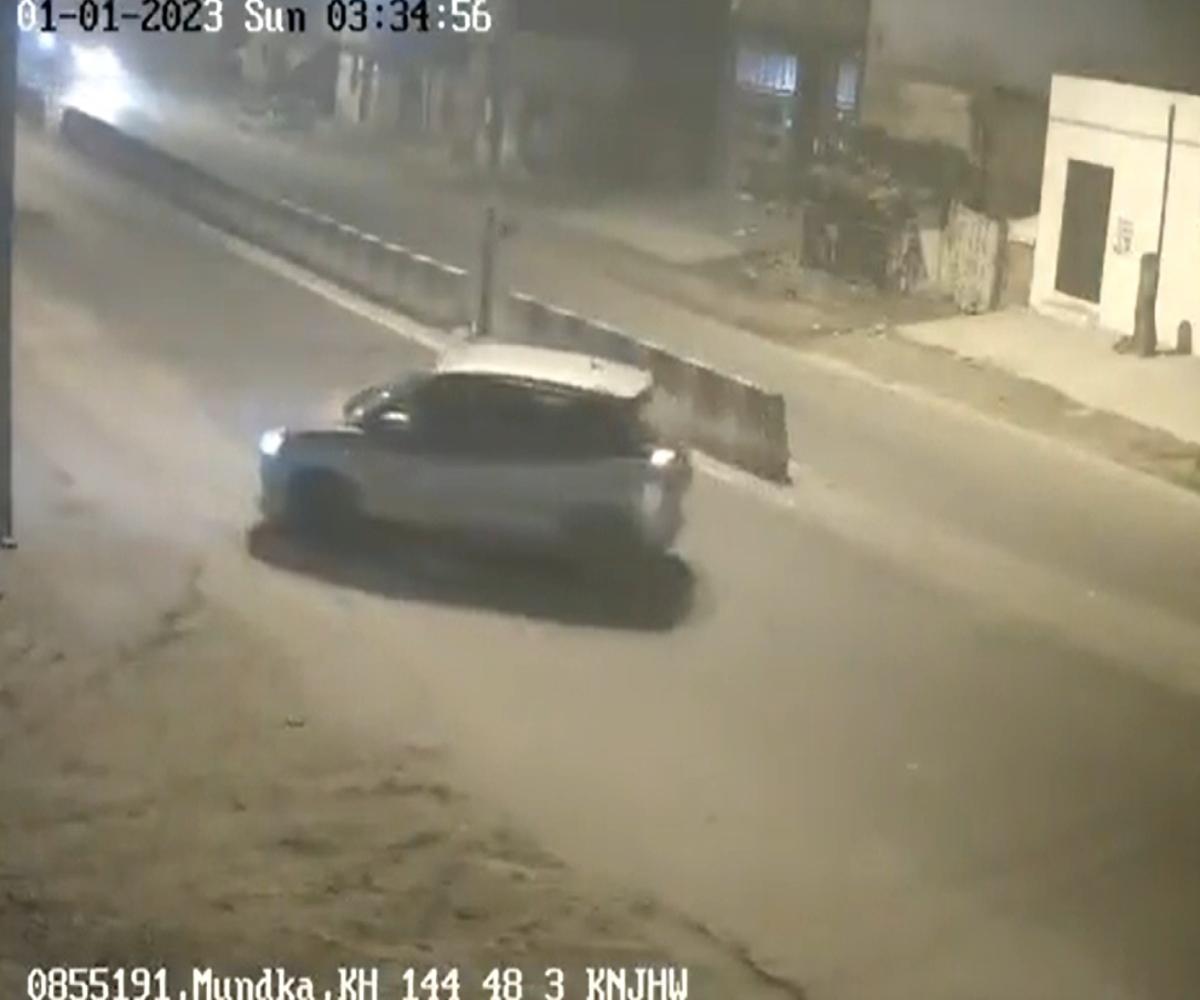 The men had been drinking and driving a vehicle for hours on the outskirts of Delhi before the crash. First, the five men in the car were reported to have been drunk so much that they could go 4km and drag the young woman in by their vehicle without realising it (or being bothered about it). Five men in a car left a young woman on the road to die because they were more concerned with protecting themselves than saving the other person.
Delhi is not for youth anymore; it's only for criminal youth. Delhi cant is changed. Peoples of Delhi are scared at every step of their life.
May Anjali Singh rest in peace