Politics
It's not about just one but several girls: Wrestler Vinesh Phogat
wrestlers allegedly admitted to Vinesh Phogat that WFI president Brij Bhushan Singh had sexually exploited them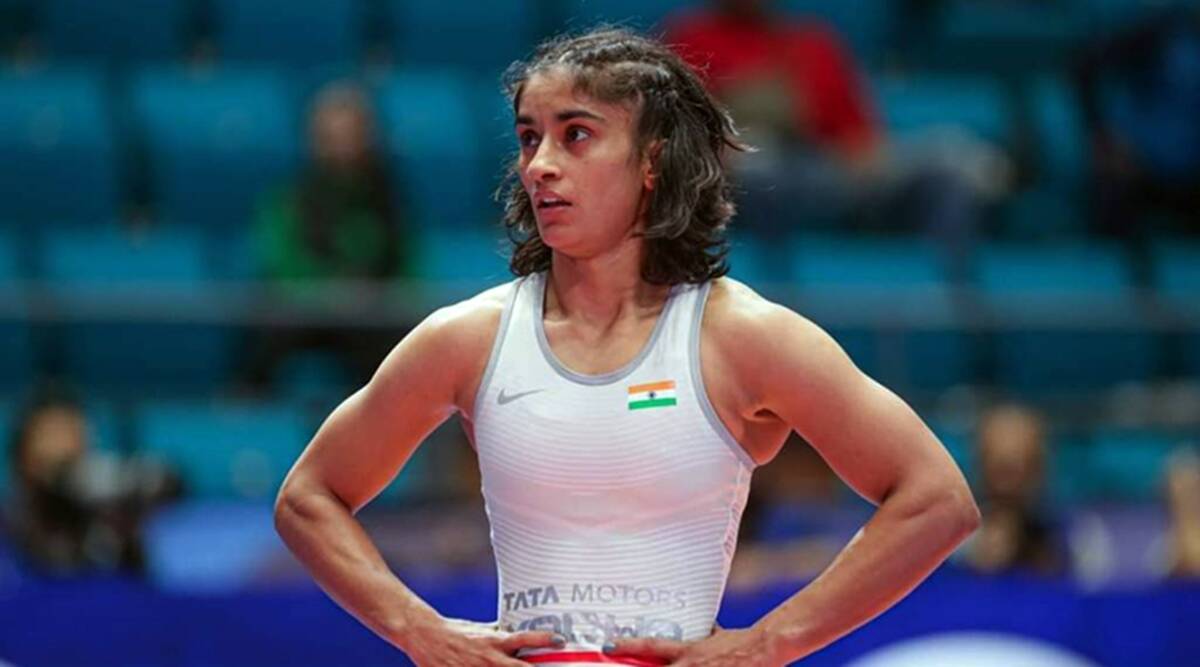 At least ten female wrestlers allegedly admitted to Vinesh Phogat that WFI president Brij Bhushan Singh had sexually exploited them. She made the claims during a demonstration against WFI on Wednesday in Delhi's capital city.
Singh has refuted the accusations.
However, Phogat and other female athletes declared they would boycott international competitions unless Mr. Singh were fired.
Additionally, they have resisted ending their protest until the government takes action to solve their issues. India'sIndia's sports ministry requested a response to the accusations from WFI within three days on Wednesday.
Vinesh further asserted that she had received death threats at the direction of the WFI President from personnel close to him since she dared to bring up several issues affecting Indian wrestling when she met Prime Minister Narendra Modi following the Tokyo Games.
"I know at least 10 to 20 female wrestlers who have come forward to tell me about being sexually exploited by the WFI President. They shared their tales with me. Vinesh addressed the media after holding a four-hour "dharna" at Jantar Mantar. "I can't take their names now, but I can reveal the names if we meet the country's Prime Minister," She said.
"People who are close to the WFI President have threatened my life. Only the WFI President will be liable if something occurs to any of us present.
In response to the accusations, MP Singh questioned Vinesh Phogat about wearing "a costume with a company's insignia" at the Olympics.
He questioned news agency ANI, "Is there anyone here who can state that the Federation harassed any athlete? Additionally, he declared that there has been "no incident of sexual harassment" and threatened to hang himself if it had.
Punia has been in the news for the past month for all the wrong reasons. In the last few months, his name has been associated with the alleged assault on female wrestlers. He has been accused of sexually harassing women and being a drug addict. Not only Punia, the name of other officials involved in the Indian wrestling team has been mired in controversies.
No one should be assaulted; no one should be allowed to assault. The one who commits this crime will not be spared, no matter what his/her position is. It is unfortunate that our country is still far from being a safe place for women. But at least we have some people who are trying to make a difference. However, we need more people to come forward and fight for their rights. It is not easy to raise your voice against someone who is already influential and respected. But it is the only way to make things change.