One direction band has been a huge name in pop culture. The band was formed in 2010 23rd of July by Simon Cowell in a reality show named X factor. 
 One direction members are Zayn Malik(28), Louis Tomlinson(29), Niall Horan (27), Liam Payne(27), and Harry Styles(27).
1D occupied the third position on the reality show but that wasn't it for them. Together they reached the height of success and became the heartthrob of the world.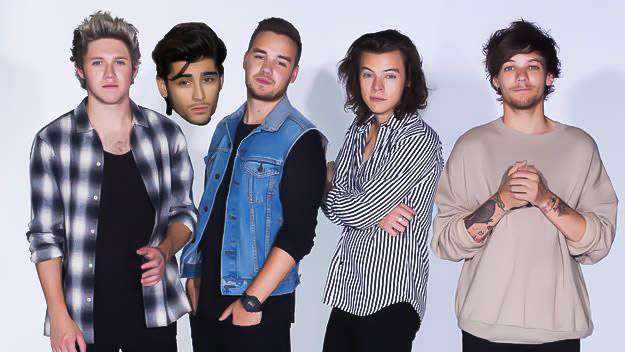 One Direction
 They released four albums: Up all night, Take me home, Midnight Memories, Four, and did so many successful Concerts together.
 Everything was going great but then Malik decided to leave the band in 2015 while the rest of the boys continue to stay in. Four of the boys released an album Made in the A.M before they went on hiatus in 2015 for 18 months. It's been six years.  They released their successful solo albums and didn't come back even after so many years
 The fandom of 1D was so thrilled when they got some tea regarding the reunion of the band for their 10th anniversary last year. But we guess a decade milestone wasn't enough for the bandmates to reunite them.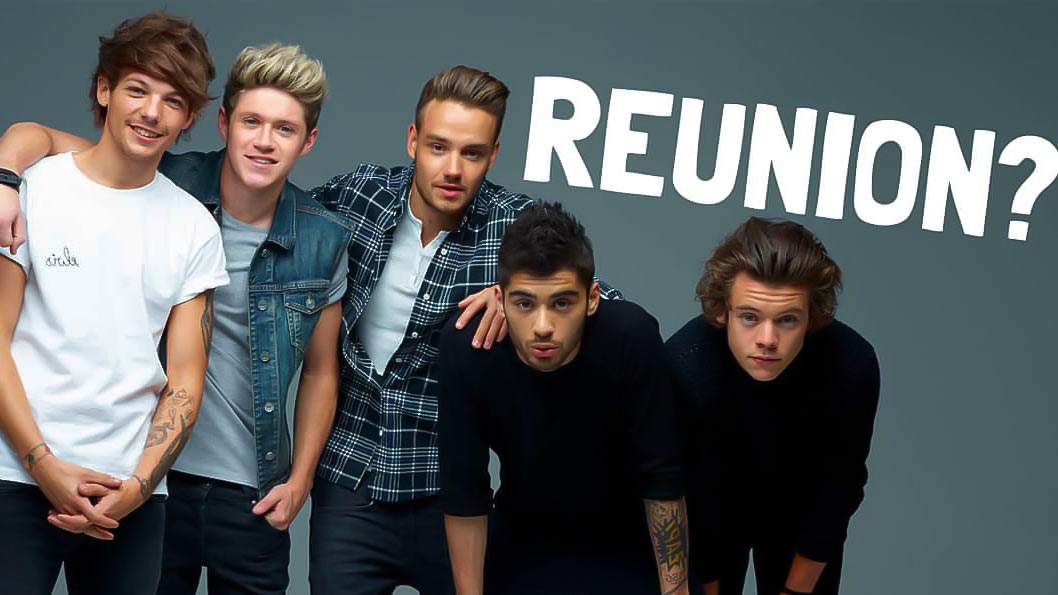 1 D reunion?
1D members did a post about completing a decade being in a band on their social media handles but that wasn't enough for the directioners. They are still waiting for the comeback of the band this year too on the occasion of their anniversary. 
But one direction band really want to come back?
 The fandom is going crazy for the comeback so that they can have at least a good farewell for the world's most loved band. But it doesn't seem like they'll get what they want. 
 Liam Payne has always fuelled the fandom with the hopes of a comeback. He accepted in an interview that he thinks at a point that they'll definitely get back together.
 Payne had been super supportive to the directioners who are still trying to keep the band alive. He even claimed to have a group with the boys where they catch up with each other.
Meanwhile, other bandmates are looking quite busy in their solo careers. Meanwhile, Styles said in an interview that everyone I going well in their solo and And exploring new things. But if there would be any reunion in the future it will only be amazing if everyone is comfortable with it. It's not clear yet that Malik will join the reunion but just hope for the best because 1D is 1D only when all five of them are together.
What to do on the 11th anniversary of 1D?
It's true that we all are expecting a grand reunion of band guys. But If that will not happen we'll surely be faithful with our work as being directioners. To stream as many as songs we can on YouTube, Spotify, iTunes.