Sports
Multiple states allocating Crores for 'sports'
Multiple states allocating budget for 'sports'. Haryana has allocated 2 crores for adventure sports and GHMC allocated 87 crores.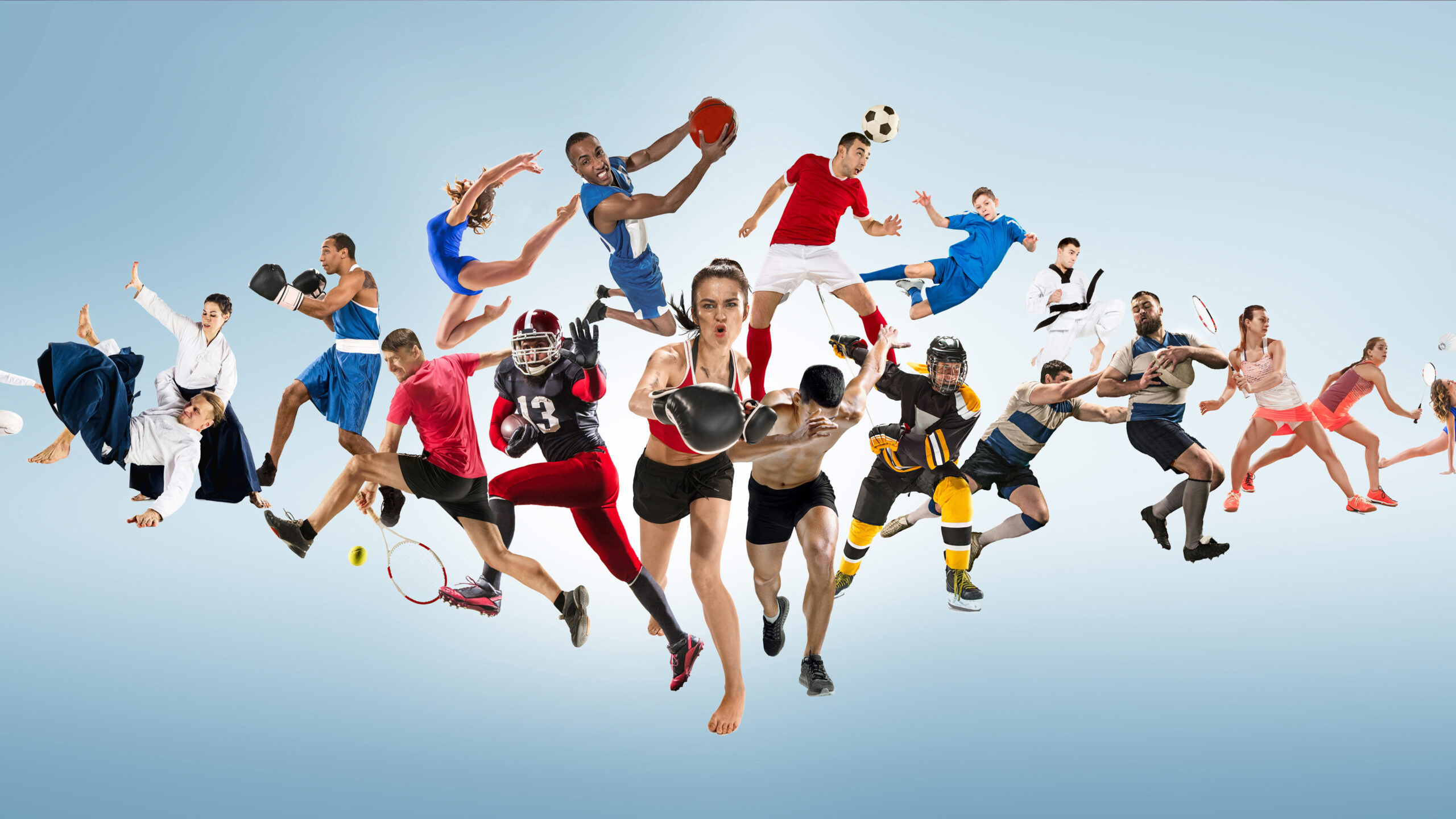 Adventure sports campaign at Haryana
On the last weekend, i.e. 23 January 2022, Sunday, The Chief Minister of Haryana state announced that the Haryana government would train at least 1000 youths in adventurous sports to generate income sources and make them employment ready in the state.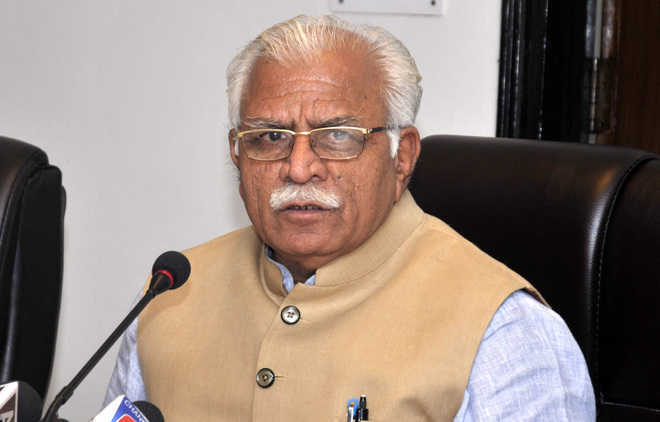 Adventure sports will be started at many places such as Mori(Panchkula), hills of Kolesar, Dhosi, Aravalli hills, and in Mewat, 3-5 camps will be organized every year. The state government has allocated 2 crores on these camps to be spent every year. 
The Chief Minister announced this allocation during the closing ceremony of the 'youthpreneur' training programme under' Milkha Singh Adventure Sports Club'. 
At the same event, Khattar laid the foundation stone of the Information commission building; the estimated cost of the same building is supposed to be 36.49 cr. which is to be built in sector 3, Panchkula, which would be named after Freedom Fighter Netaji Subash Chandra Bose as its foundation stone was laid on the 126th birth anniversary of Netaji.
Hyderabad focusing on Sports as well
The GHMC( Greater Hyderabad Municipal Corporation) is also focusing on modern sports facilities; they are trying to improve the skills and techniques of modern and traditional games to enhance the quality of players in the state.
The municipal corporation has raised 18 kinds of development works which will help hundreds and thousands of players; the estimated cost of this programme would be around Rs 87 crores.
The officials are trying harder to improve the quality of sports by helping sportspeople, as they have distributed the sports equipment of 2 lakhs in the previous year