World
Ariana Grande is a married woman now
Ariana Grande and her beau Dalton Gomez got married in an intimate wedding ceremony. Grande's rep confirmed the news "They got married". Both of them were in a relationship for more than a year, got engaged, and got married in an 'informal' tiny but lovable marriage ceremony. It was said that the room was filled with love and happiness.
The wedding took place in Ari's house with only a family of both of them.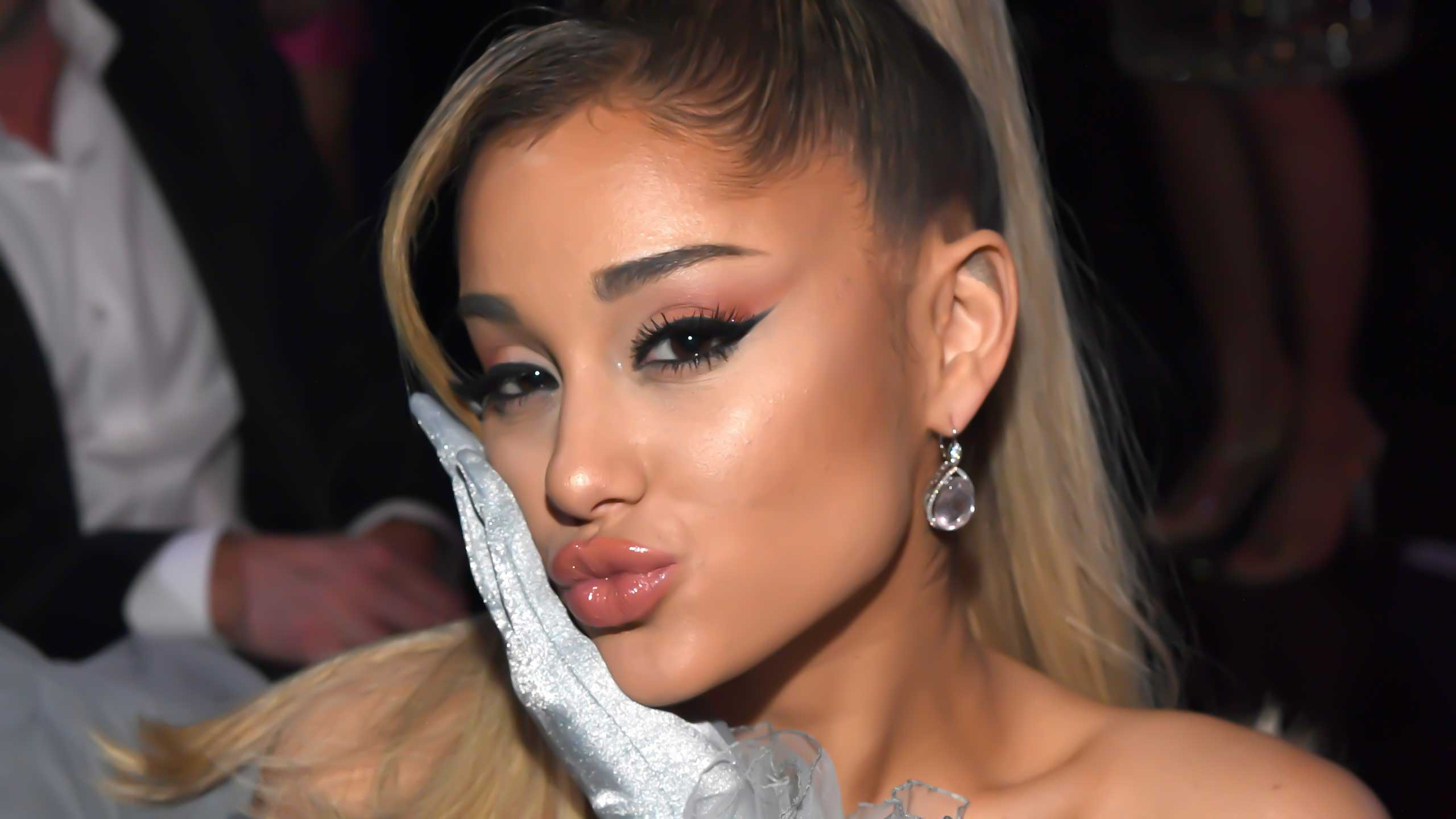 Ariana Grande
Last year around March, the rumor got viral that Ari was socially distancing herself with her friends and one of the friends is with whom she's hanging out a lot. 
 In around May, it was confirmed that whoever Ari is quarantining with is more than just a friend as Dalton appeared on the music video of 'stuck with you'.
 The music video was a fundraising collaboration of Ariana Grande and Justin Bieber in which some random clips of couples were attached. In the same music video, Justin-Hailey's and Ari-Dalton's Clip was also included.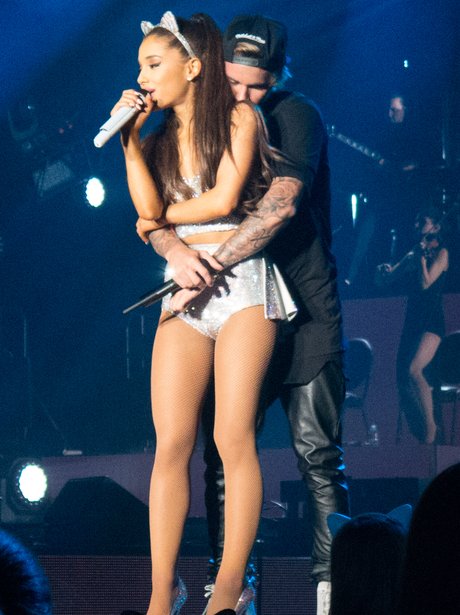 Justin Bieber and Ariana
At the end of the music video, both lovebirds were seen kissing and looked so cute.
 Around June they both decided to take a big step in their relationship by confirming it via Ari's Instagram story. She always used to post camera dump to her 'gram but this story went viral.
 On the occasion of her birthday, 'Thank you, next' singer had Midsommar-themed birthday party, she posted photos of the bash which includes cute photobooth pics of the lovebirds.
 Then in August, It was Dalton's birthday, being the best GF she is Ari posted some of her man's videos to Instagram.
 In DECEMBER, The iconic news came as Dalton and Ariana got engaged. She shared her ring to the gram captioning "forever n then some." Everyone in their family was happy for both of them. It was told that " Everyone in Ari's family loves him so much and knows that he's best for her"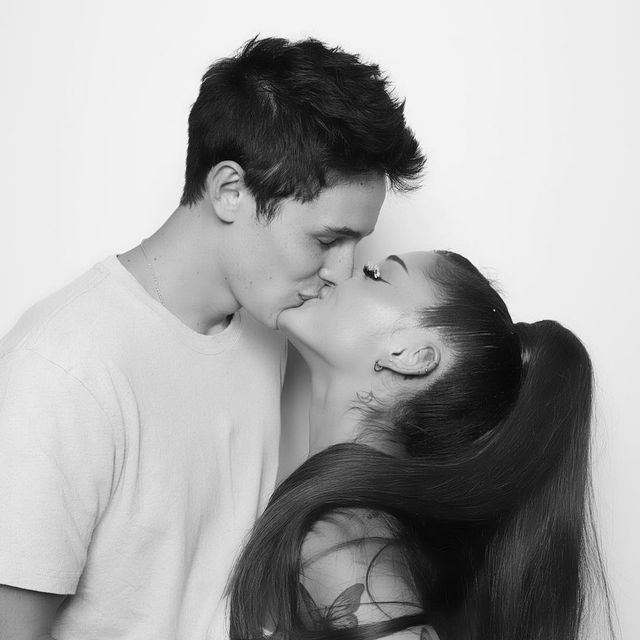 Dalton and Ariana
 Both love to keep their relationship low-key as they don't want to be in the spotlight every time.
 The phase with Dalton has been very quiet and uneventful in a good way. Everyone is happy as they got married.
On May 17t,h 2021, Ariana and Dalton married and her rep confirmed it by saying that "It was tiny and intimate—less than 20 people. The room was so happy and full of love. The couple and both families couldn't be happier." He also added" They both love Montecito. They spend a lot of time there, it seems only natural that they would get married at Ari's beautiful and historic house."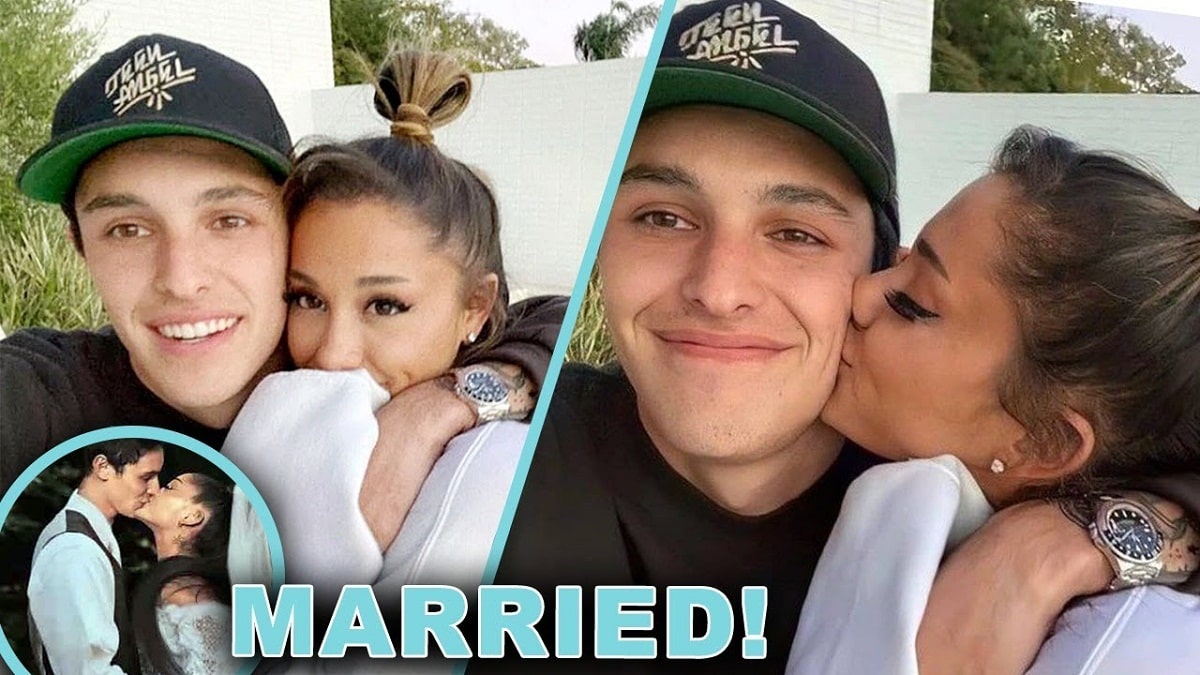 Ariana and Dalton got married
There was not an official announcement by both of them but a finger cross for the sneak peeks of their wedding.
So officially most adorable couple we know at married.